Creating A World Full Of Caring Impacts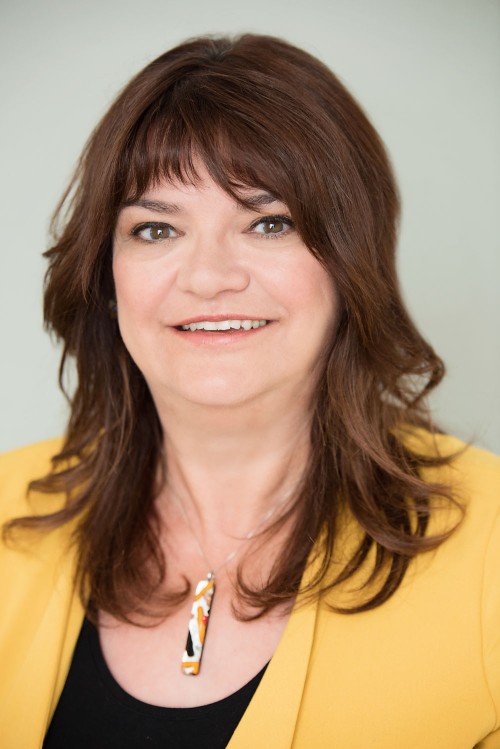 Kay Reynolds
HytheHopes Ltd Co-Founder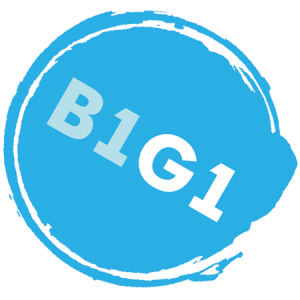 We are in business because we care and we are passionate about making a difference to the lives of our consultants.
I am very excited, because we have now found a way not only to make a difference to the lives of our Medical Consultants but make a difference in the world as well.
We have recently entered into a partnership with the global giving initiative B1G1: Business for Good. www.B1G1.com
We have realised that even small donations make a huge difference. Lots of these small donations collectively can create a vast social impact.
As a measure of our gratitude, every time we receive a new consultant enquiry or a consultant is recommended to us, we impact someone somewhere in the world, on their behalf.
Check out the impacts on:- www.B1G1.com